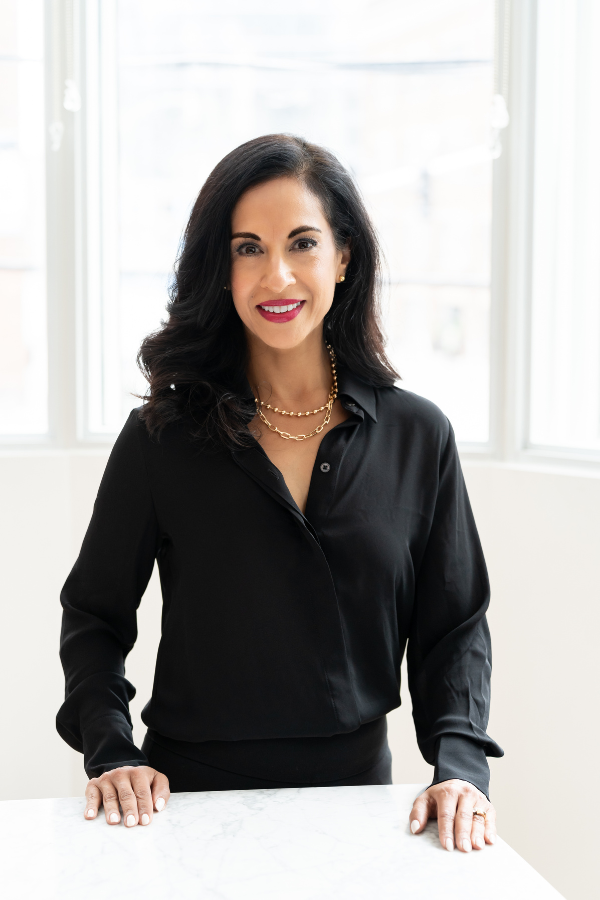 Retail & Sales Specialist
Preeya (Handa) Bhardwaj
Preeya (Handa) Bhardwaj is an accomplished business executive with 25+ years of experience in the consumer goods sector. Having excelled at Procter & Gamble, Preeya showcased remarkable leadership in brand strategy, sales management, and retail execution. During her time at P&G Canada, she directed sales for multiple categories and renowned brands, achieving consistent year-over-year growth and receiving numerous awards.

Her notable honors include the "Best of the Best in North America," "P&G Woman of the Year," "President's Award," and "P&G Inspire" award for fostering diversity. Preeya's coaching and mentoring contributions earned her the "Touching Lives, Improving Life" award.

Driven by her passion for retail, brand strategy, and leadership development, Preeya founded Handa Consulting Group Inc. to provide comprehensive services for clients launching or expanding products in the Canadian and US markets. Her expertise encompasses retail planning, business management, and tailored solutions, complemented by coaching and training programs.

With a proven track record and dedication to excellence, Preeya's impact on the business world remains profound. She assists clients in achieving their objectives and driving sustainable growth within the competitive retail landscape.