Enjoy The Authentic Indian Homemade Chai Packed With All The Flavors & Brew With Best Chai Machine
Shop Bestsellers
Experience
The ChaiEasy Difference
EASY. AUTHENTIC. INNOVATIVE.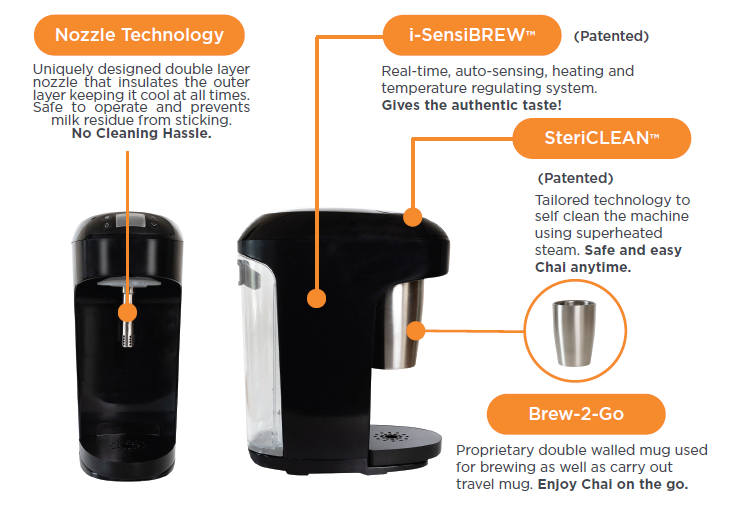 The Best Chai Machine Experience Is Waiting For You
We have designed ChaiEasy, chai machine, keeping the emotional feeling of enjoying a "true" Desi Chai 'made at home' or at your favorite 'Chai-Tapri' in mind. Building a truly innovative patented technology, ground-up through multiple rounds of prototyping & testing. We have ensured to reduce the Chai making time to the minimal while preserving the original chai taste to utmost level. We promise to  continuously improve every passing day by listening to the voice of our customer and further innovating.
Ready To Take The ChaiEasy Challenge?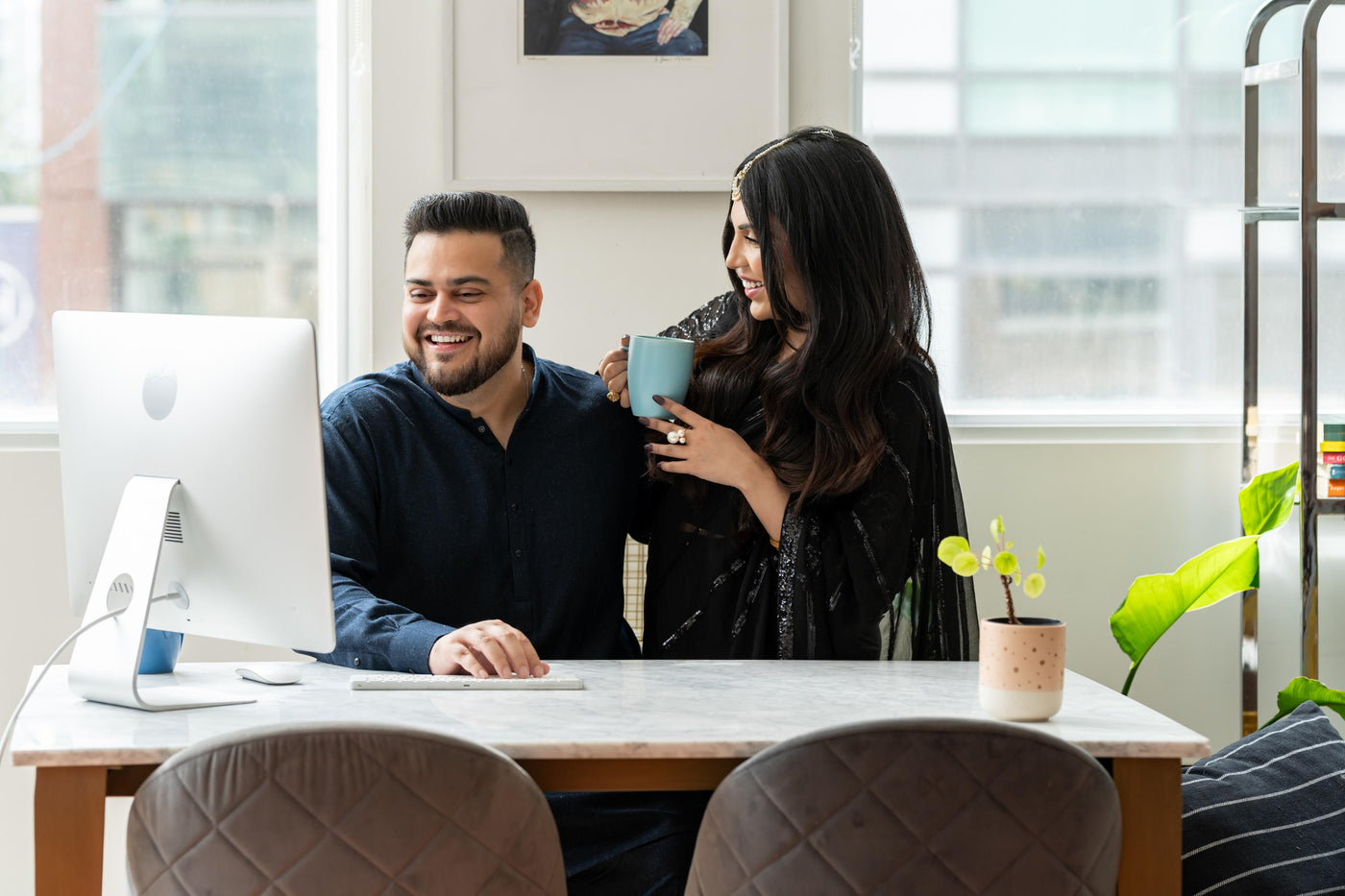 #ChaiEasyChallenge
Ready to spice up your chai routine? Introducing the ChaiEasy Challenge! We're confident we can match your homemade chai's flavor with ChaiEasy. Ready to sip and compare, chai enthusiast? Let's roll! Get your ChaiEasy Starter Kit and brew your cherished chai.
Once you've savored your ChaiEasy Chai Machine creation, snap a selfie, make a video, or drop a review on our site about your journey, and voilà! Enjoy a FREE 30-day Chai Pod supply on us!
But wait, there's more fun! If within 30 days, you're not dancing with delight, shoot us an email at hello@chaieasy.com for a full refund. No strings attached, no questions asked. It's the 30-Day, Money-Back Guarantee – risk-free excitement! We're that confident your new ChaiEasy Machine will steal your heart. Join us for the ChaiEasy Challenge today!