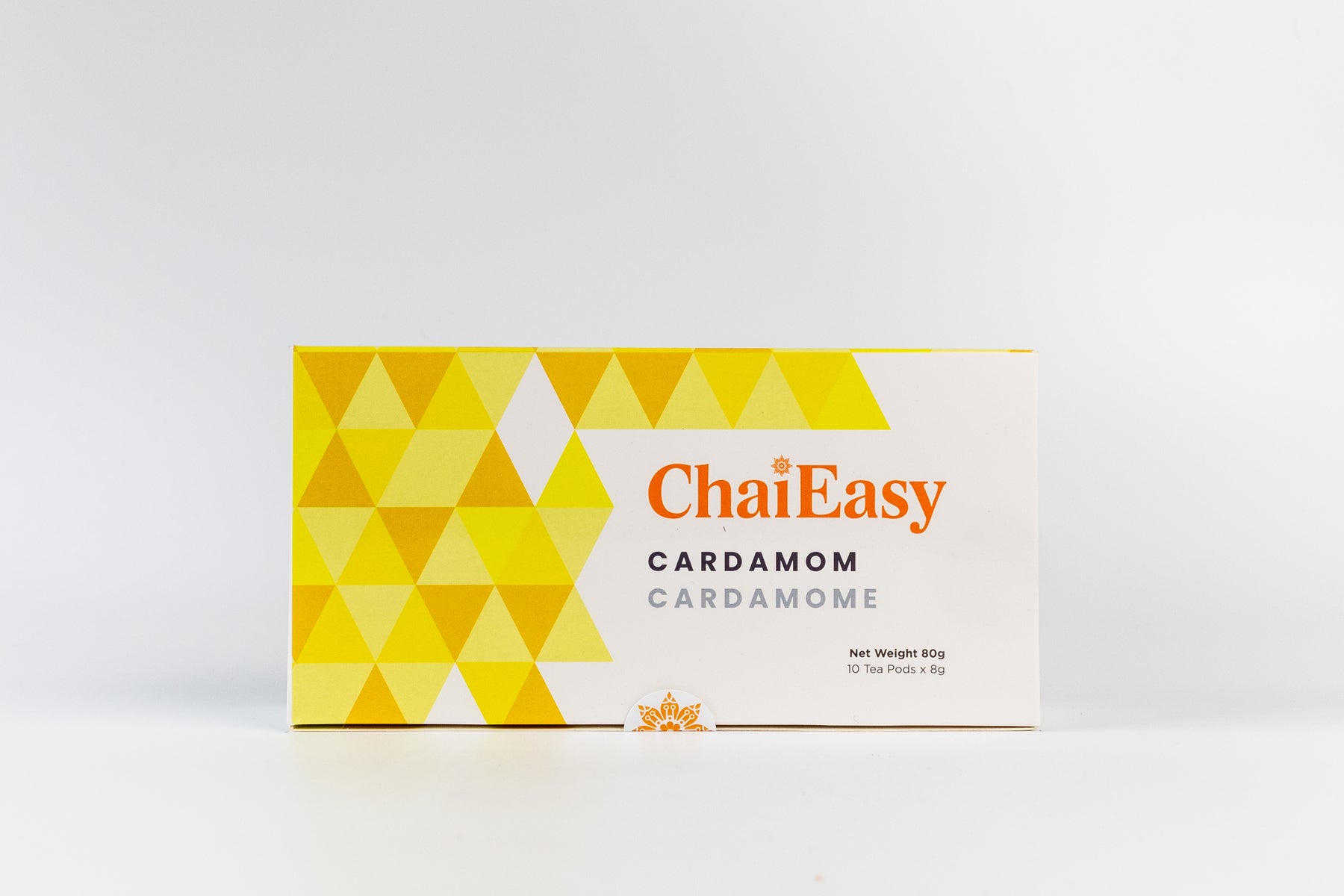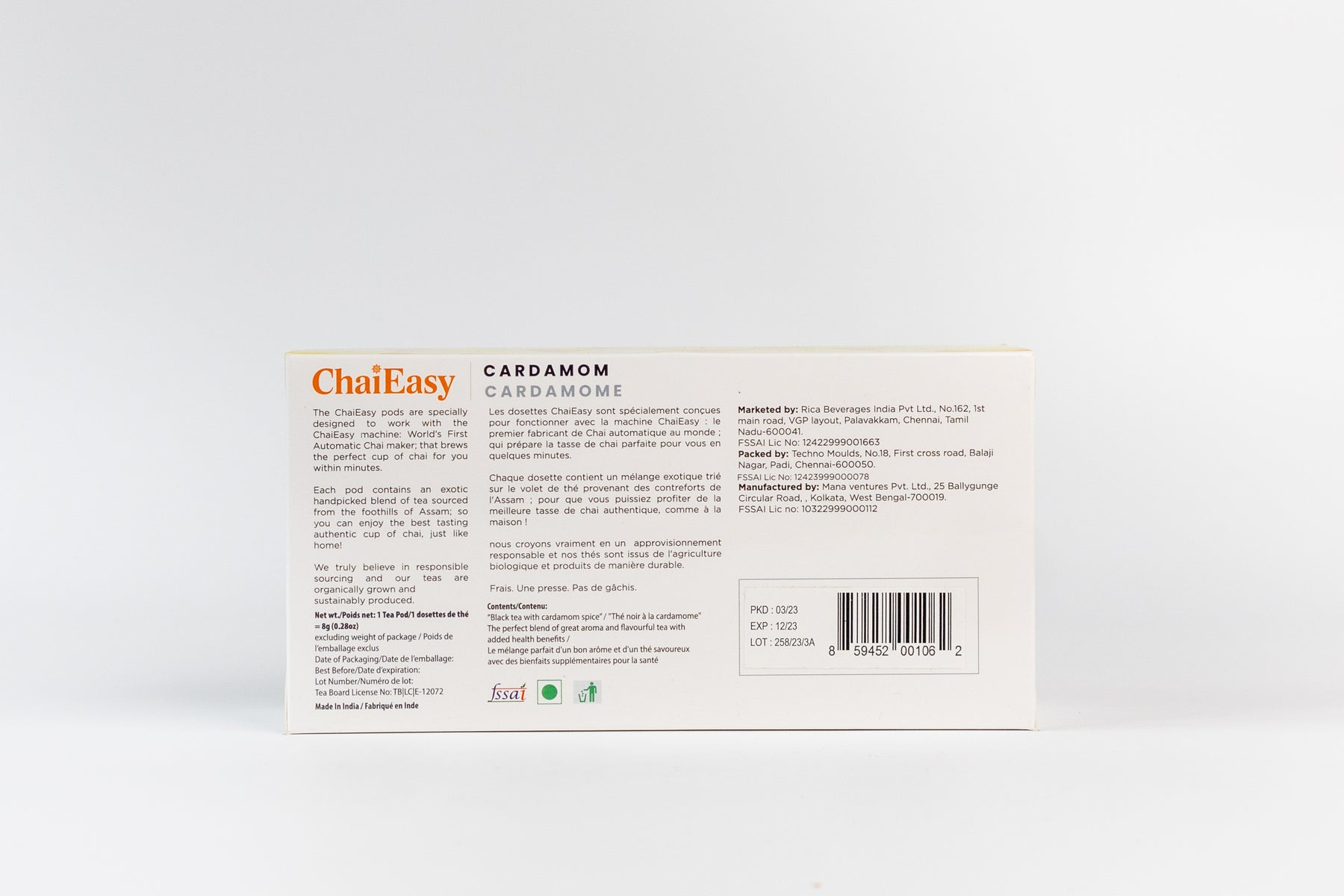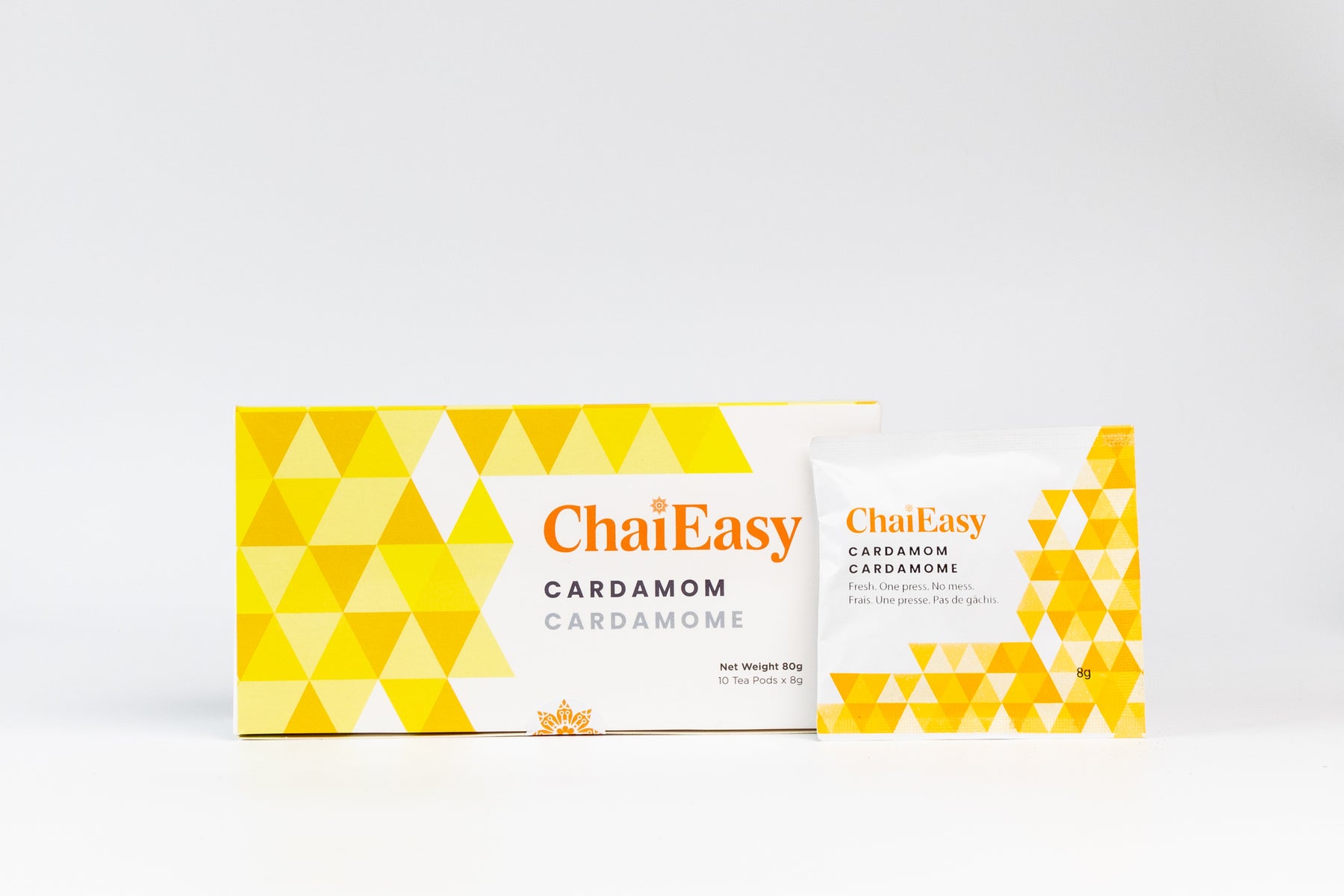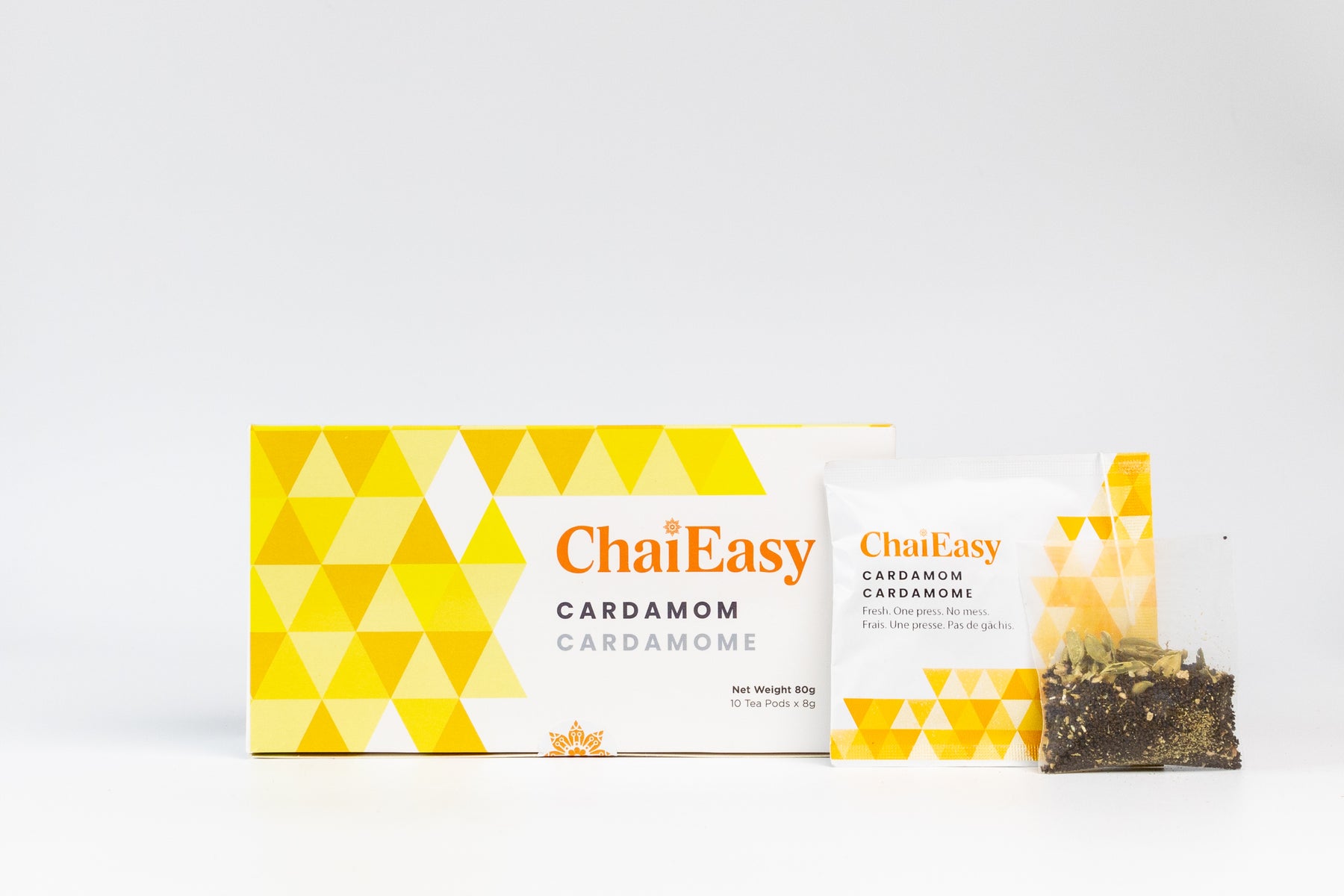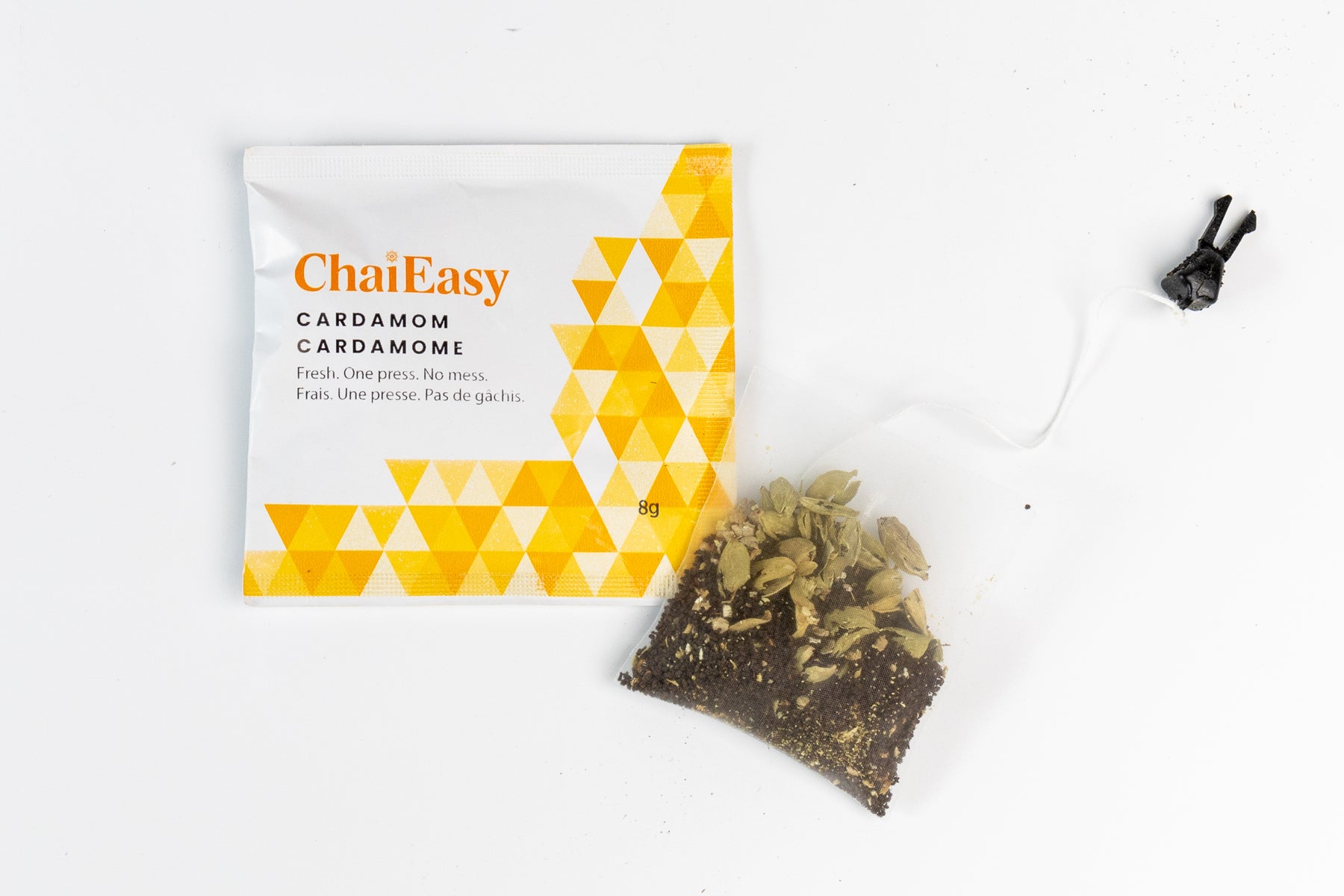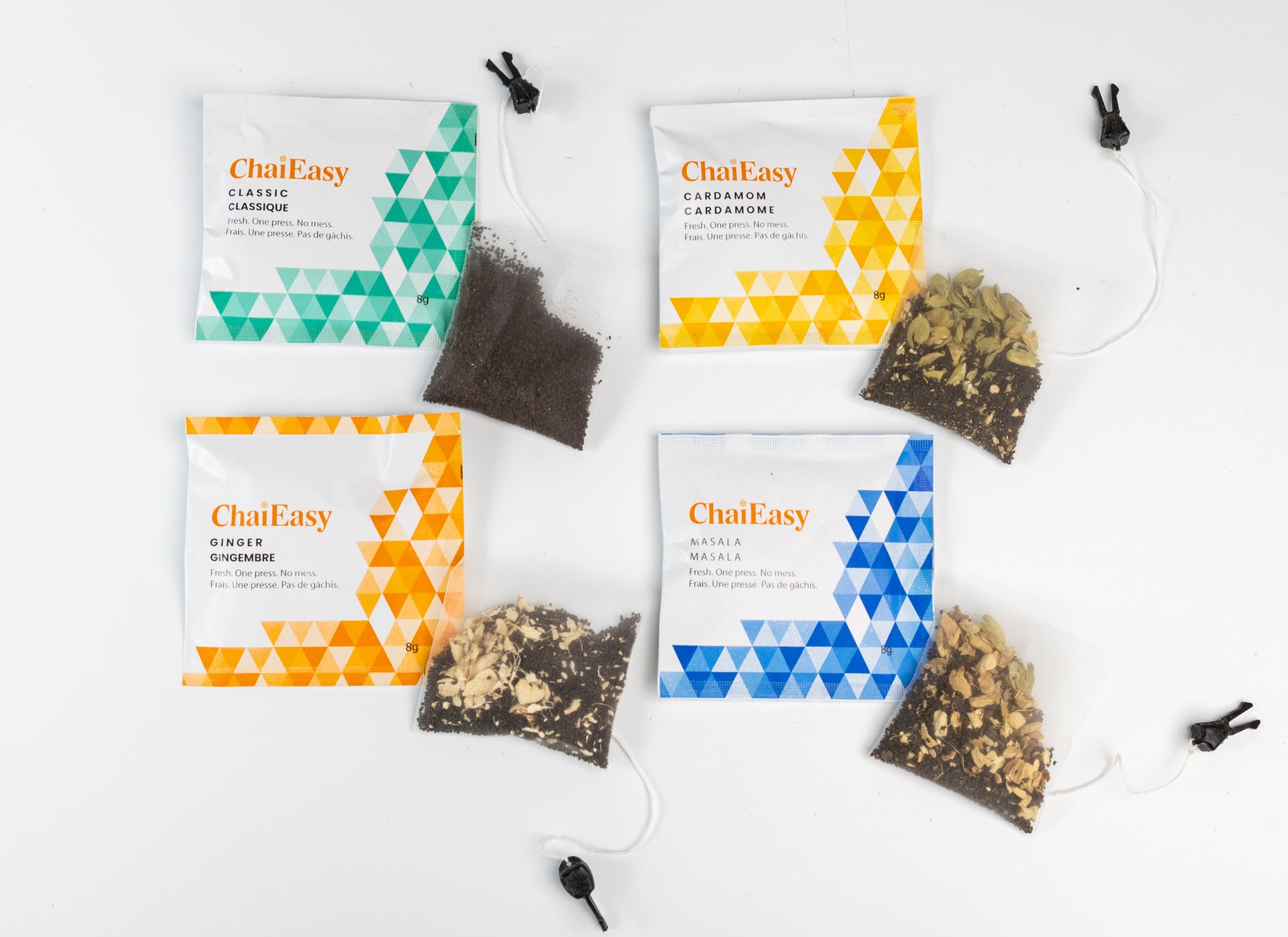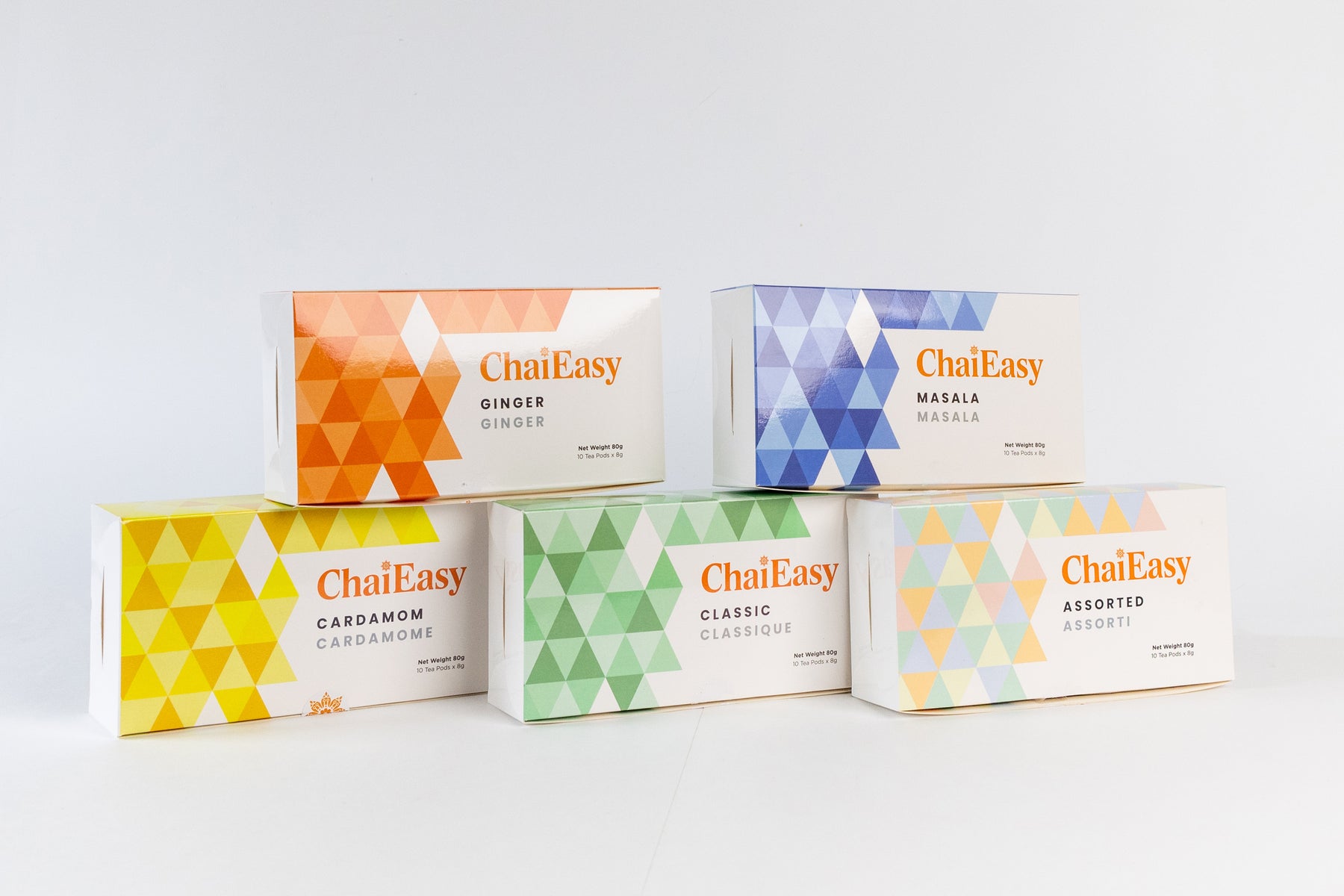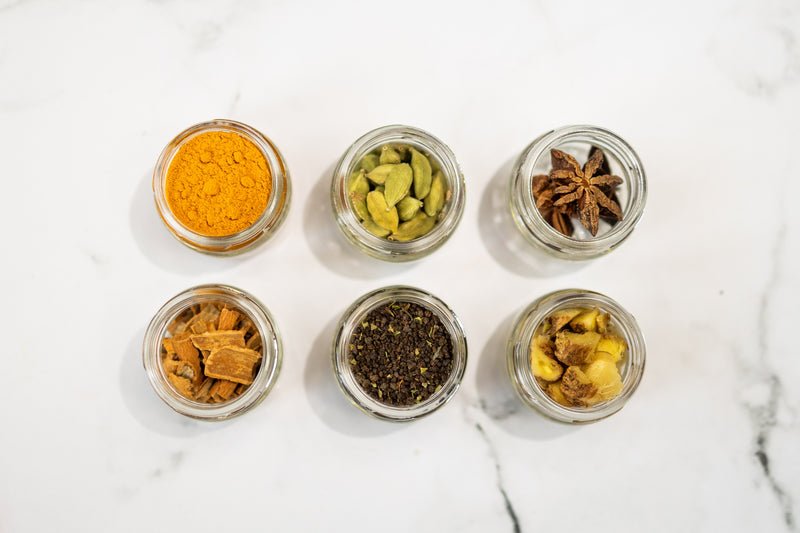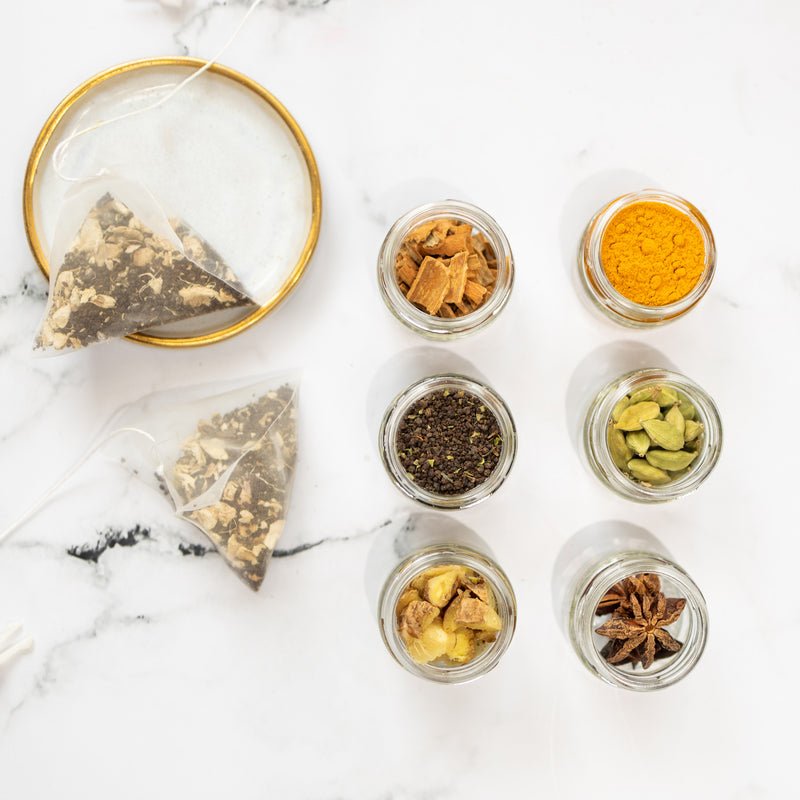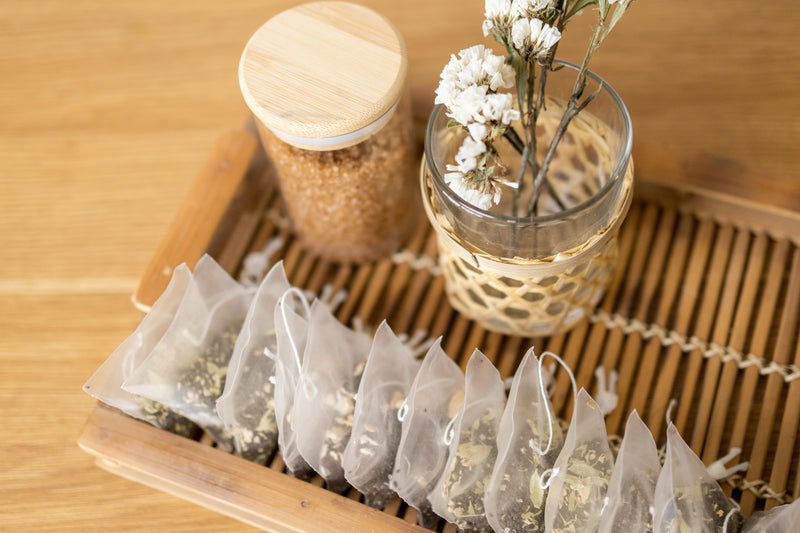 Exotic Cardamom
1 pack contains 10 pods.

Discover the Exotic Cardamom Chai Pods, a captivating blend of Black CTC tea infused with crushed cardamom, delivering an elegant and aromatic taste. Savor the perfect balance of exotic flavors and the numerous benefits that cardamom brings to each cup. Whether enjoyed in the morning or throughout the day, this delightful tea pod promises to refresh your senses and elevate your tea-drinking experience.

Taste: Mild spicy
Suggested Use: Enjoy 1-2 cups per day, during any type of the day.
Additional Details:
We are actively shipping this product. You can expect shipment within 2-3 days