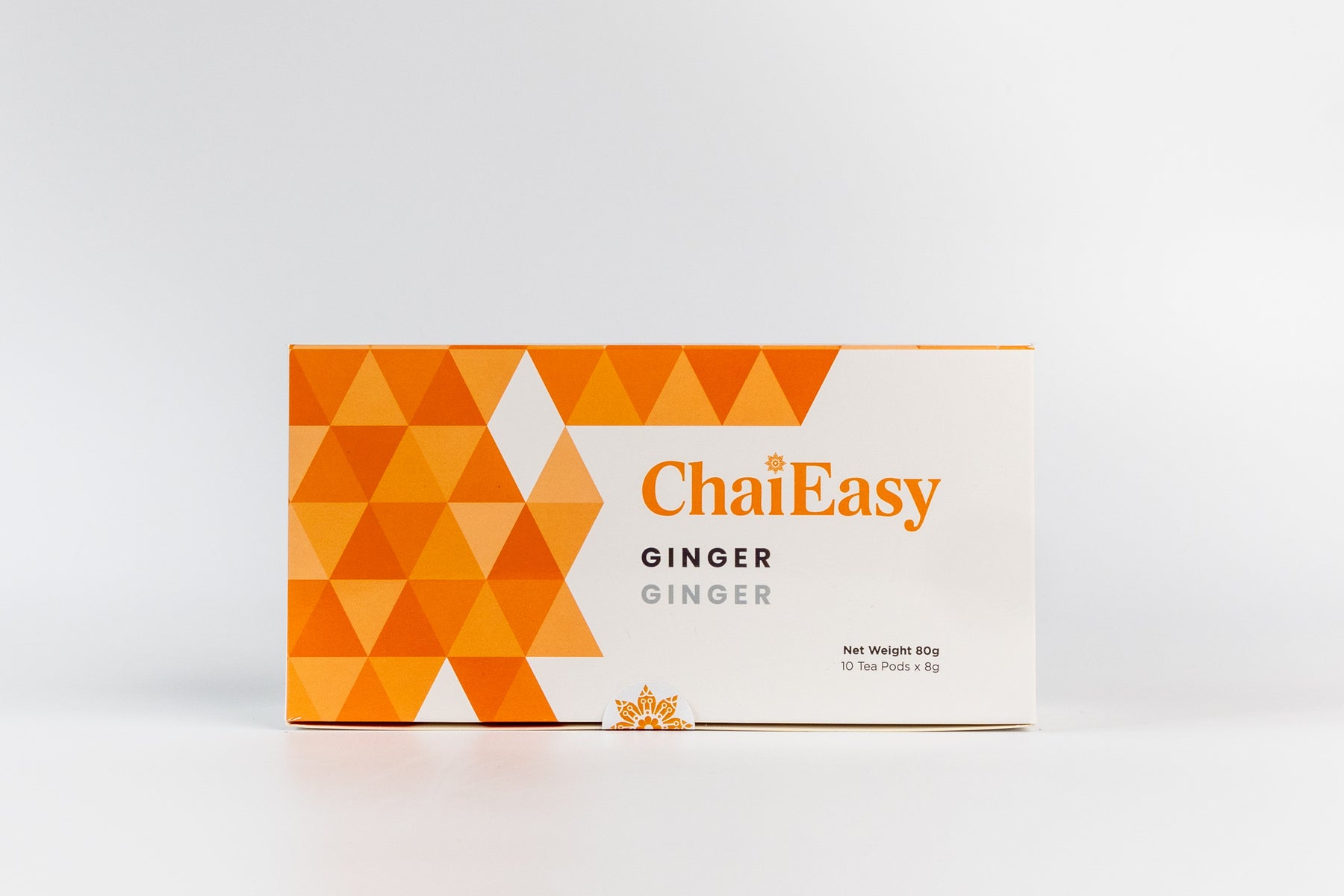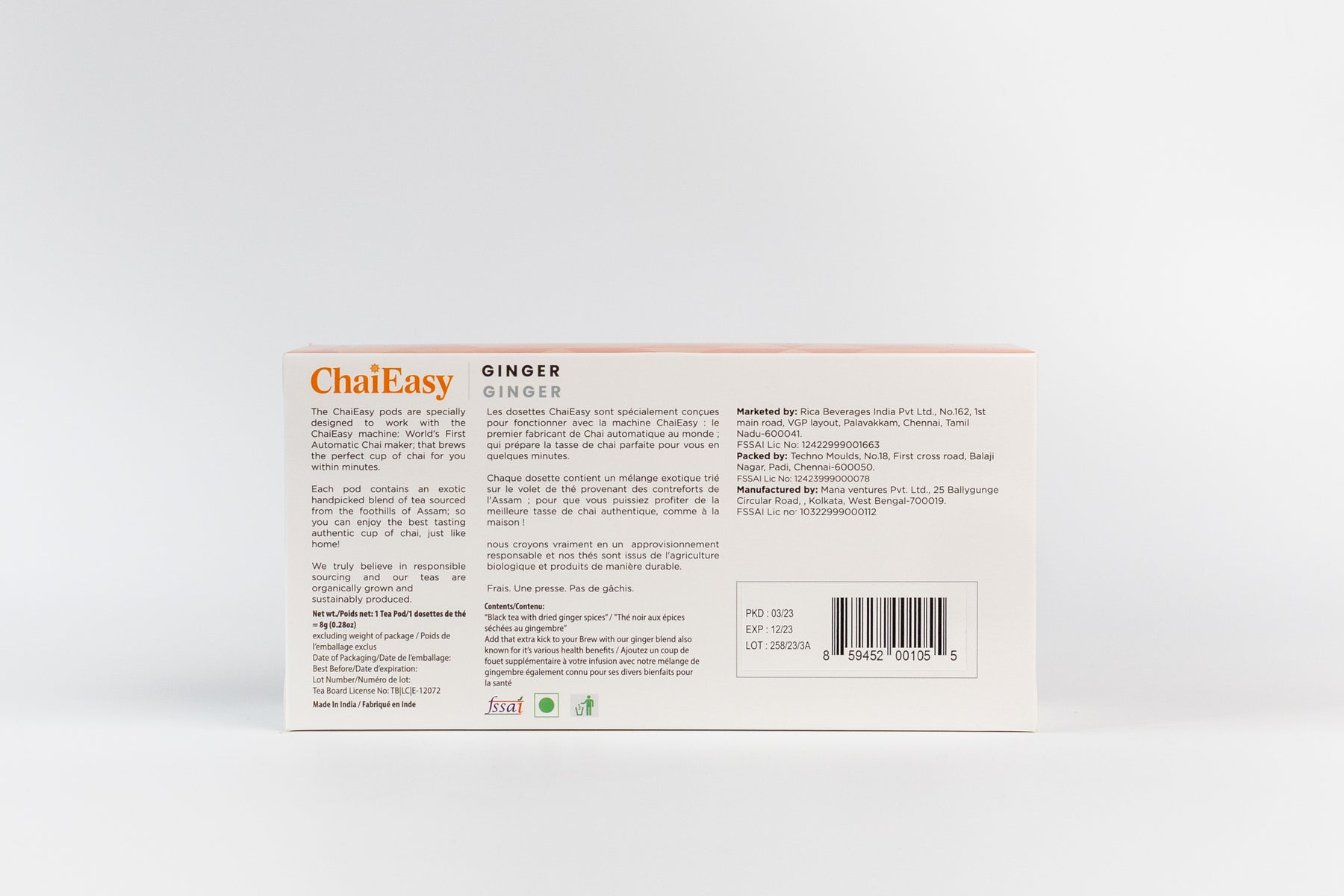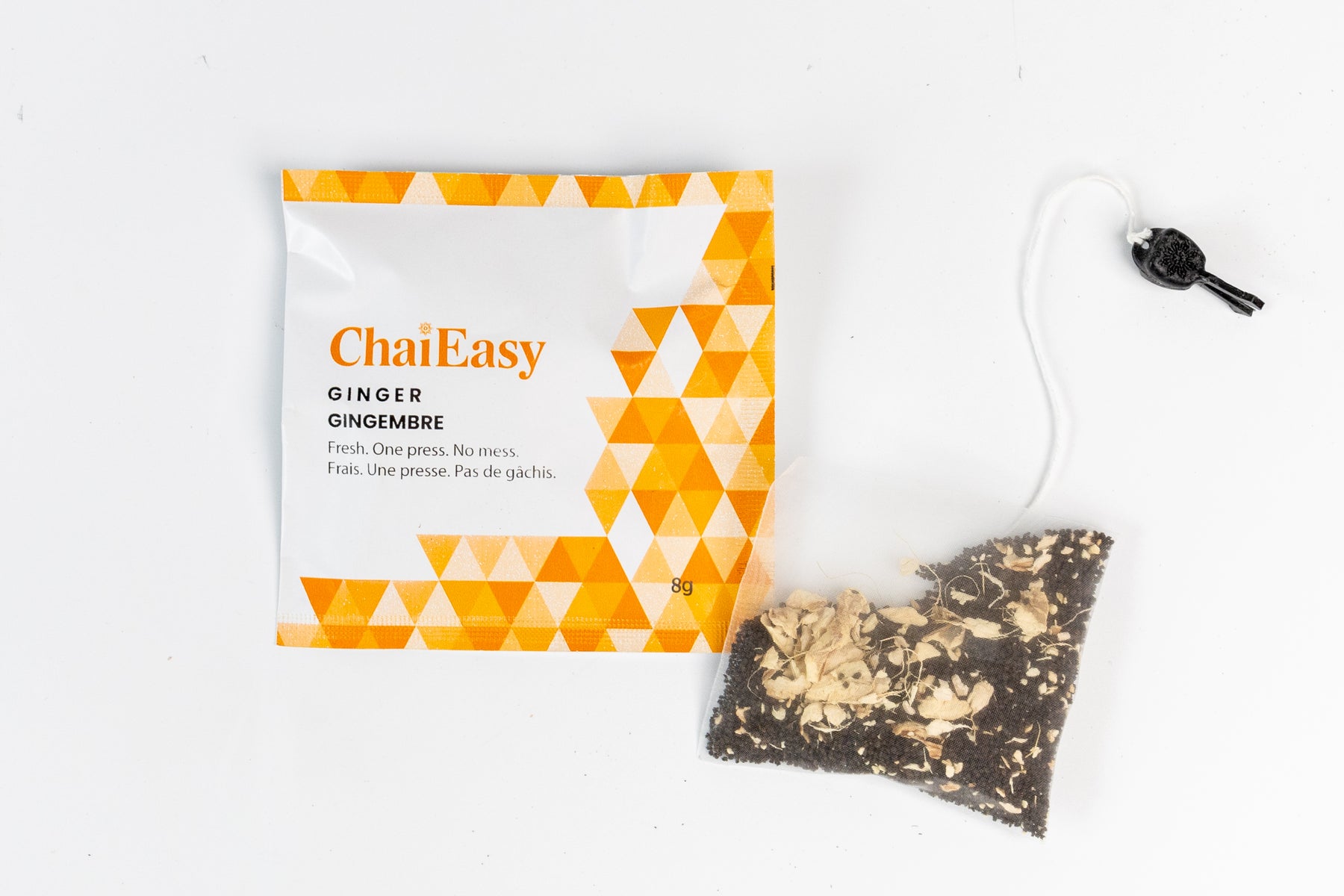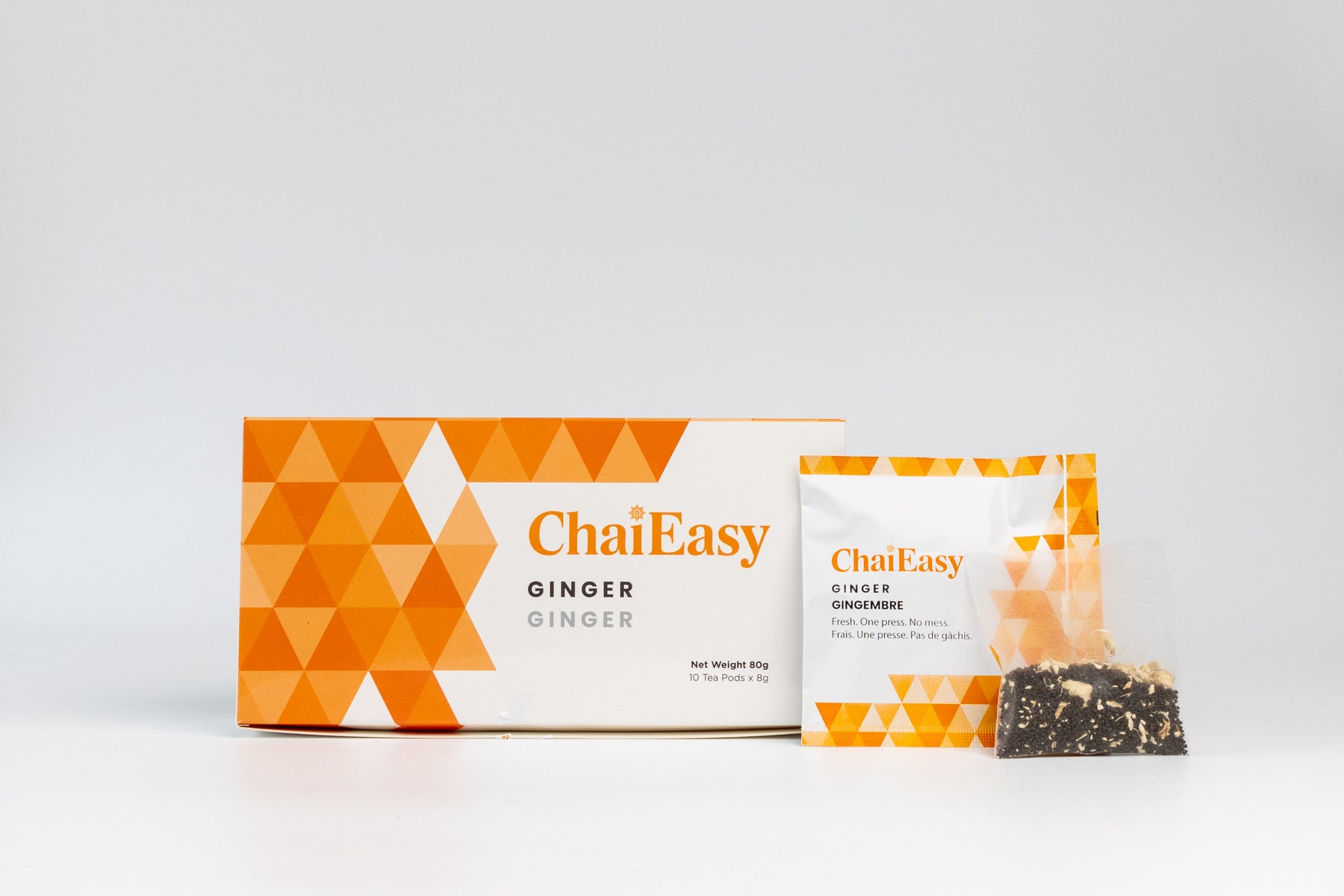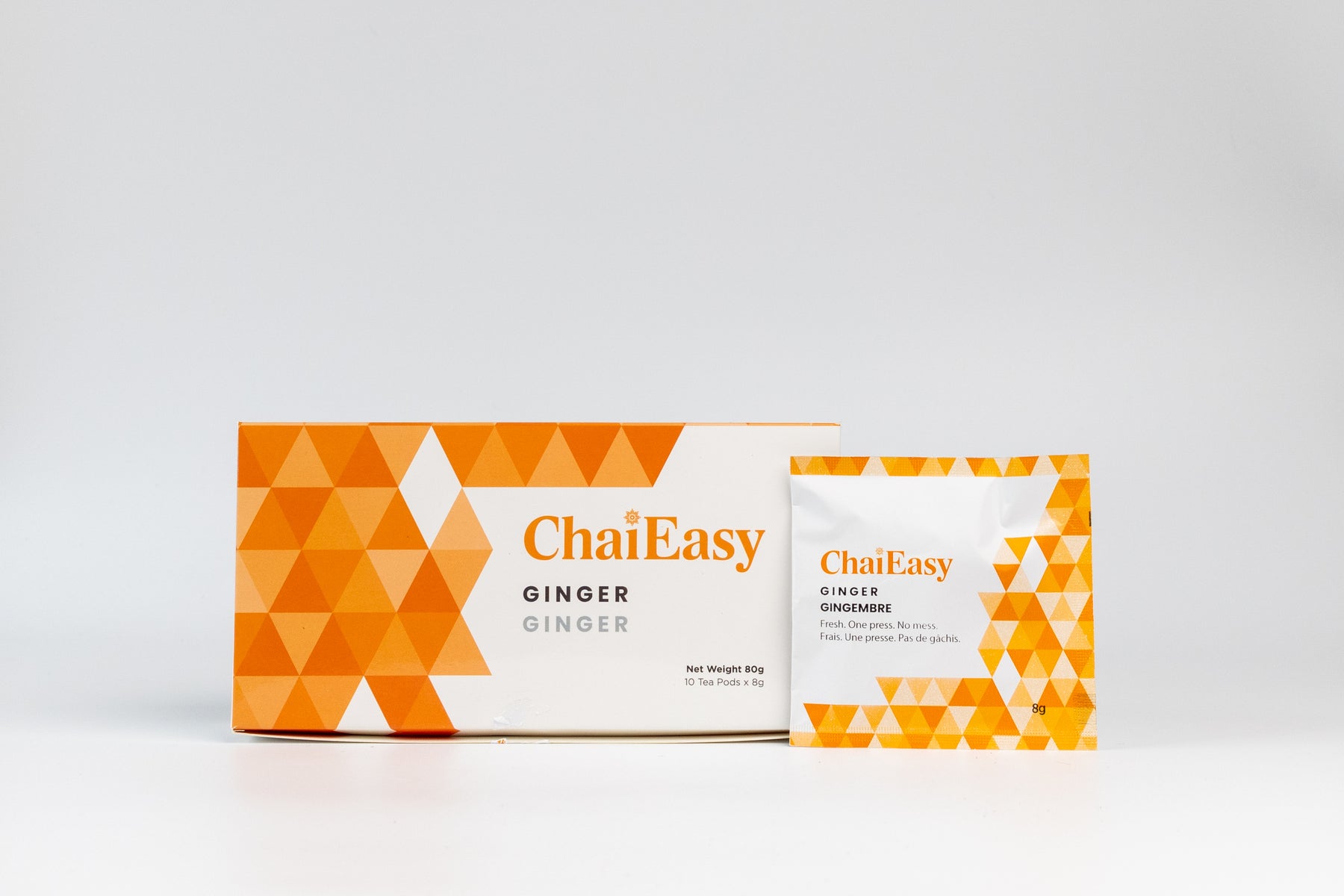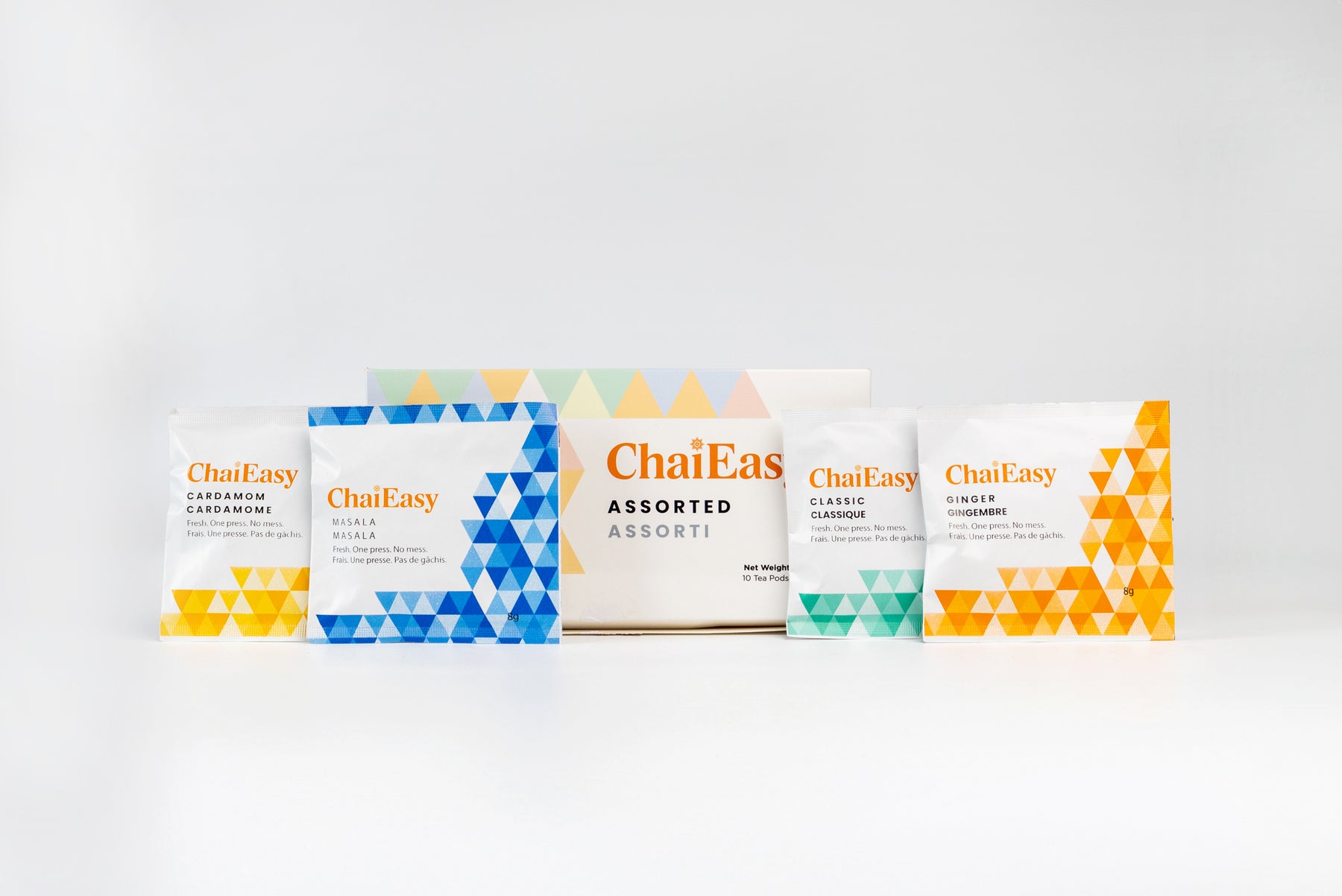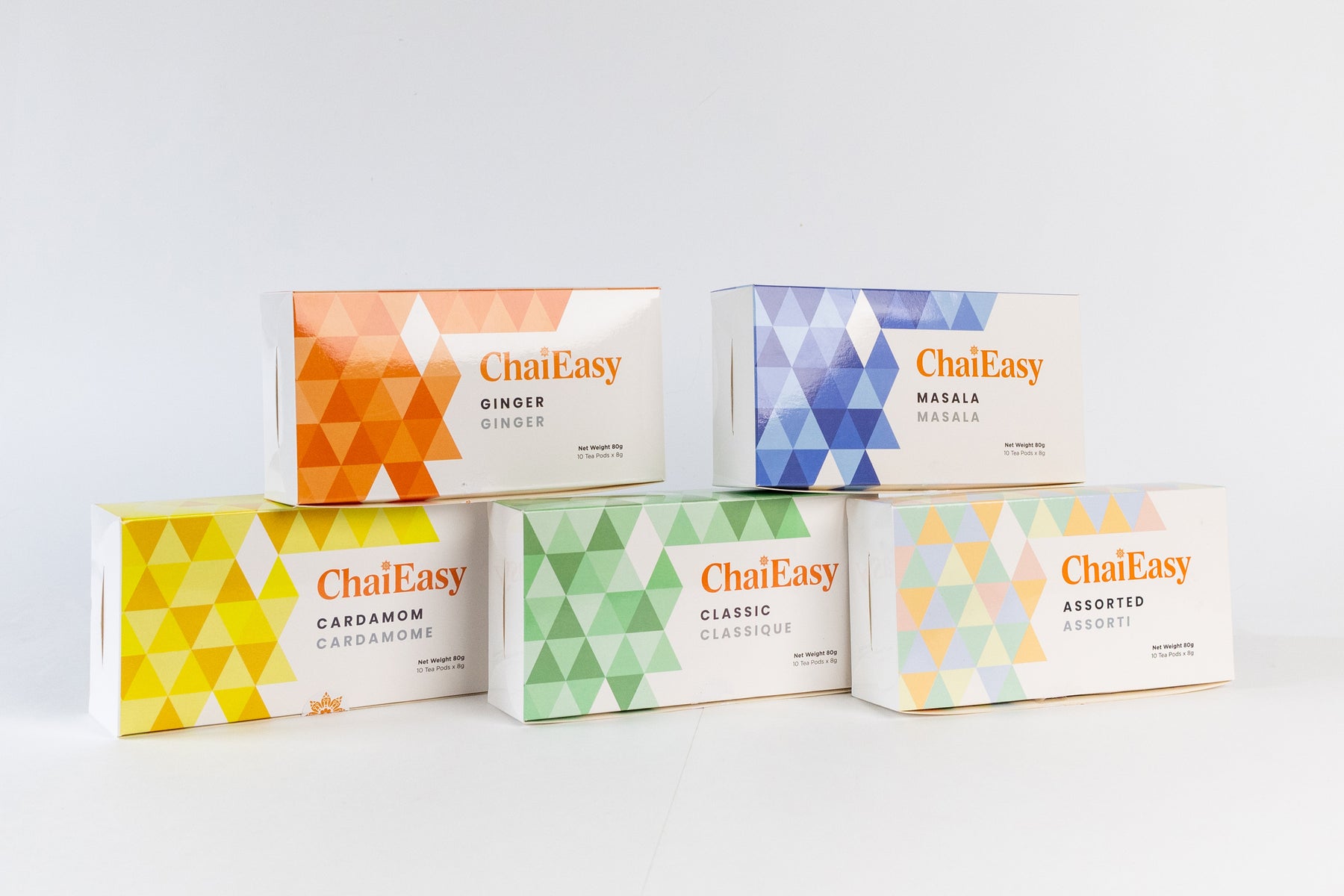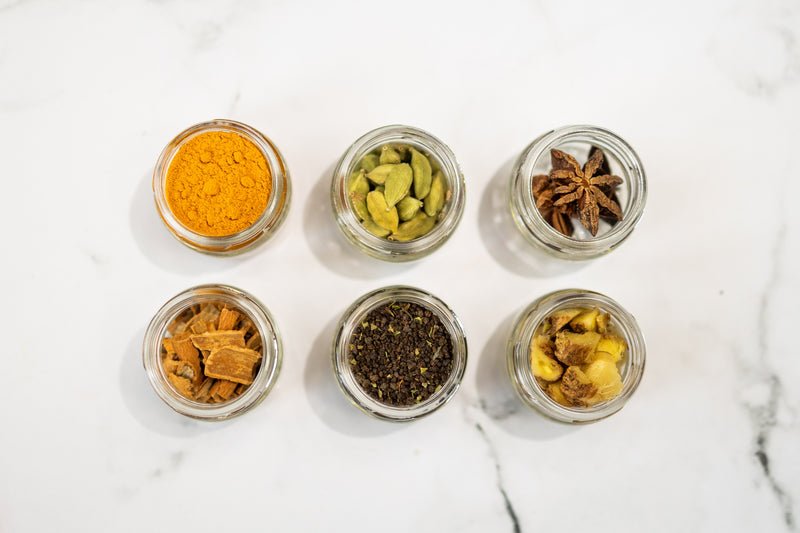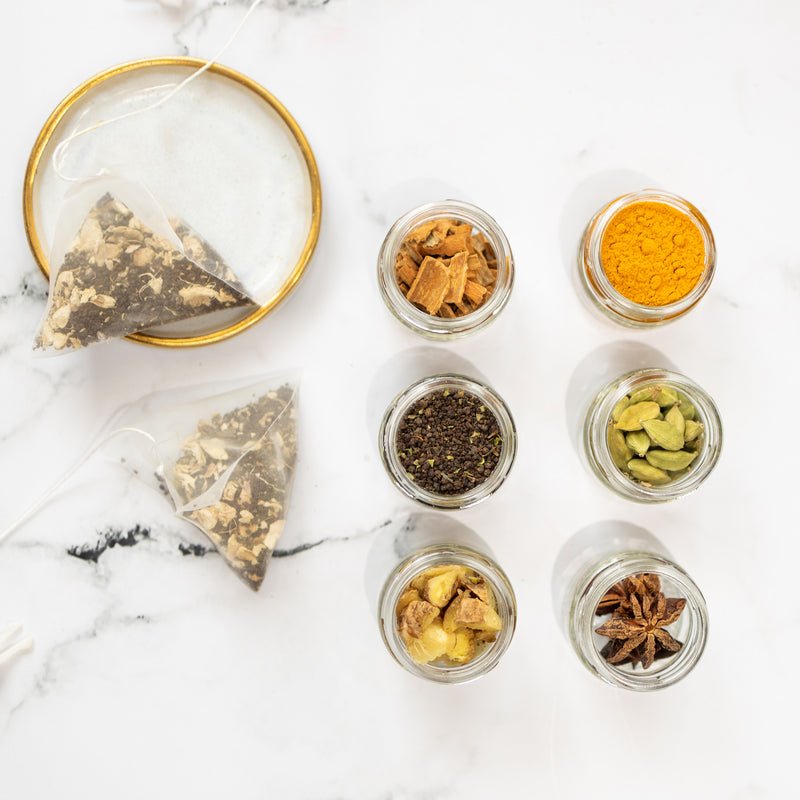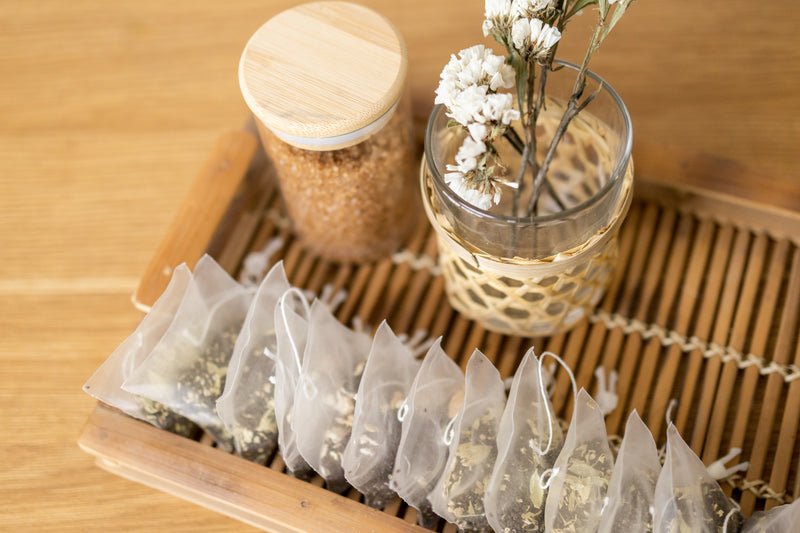 Refreshing Ginger
1 pack contains 10 pods
Experience the invigorating taste of Refreshing Ginger Chai Pods. This delightful blend combines the spiciness of raw ginger with Black CTC tea, offering a truly refreshing flavor that provides an added boost to your day. The best part is that it's caffeine-free, ensuring you can enjoy this delightful brew without compromising your good night's sleep. Indulge in the soothing and flavorful combination of ginger and Black CTC tea for a revitalizing tea experience.

How it tastes: Pleasantly spicy
Suggested use: Enjoy 1-2 cups per day, especially good to drink before or after meals.
Contains organic ingredients

Additional Details:
We are actively shipping this product. You can expect shipment within 2-3 days