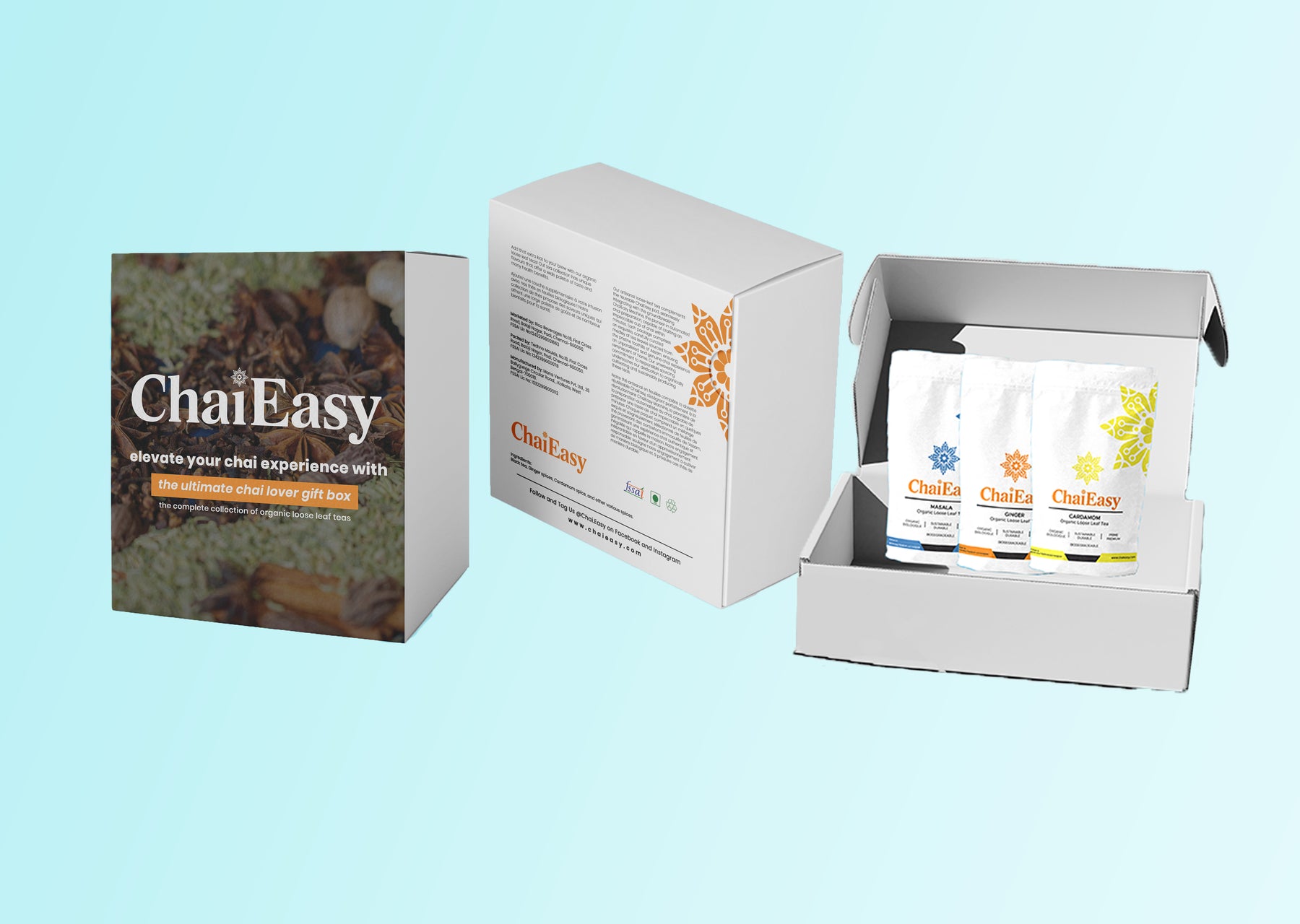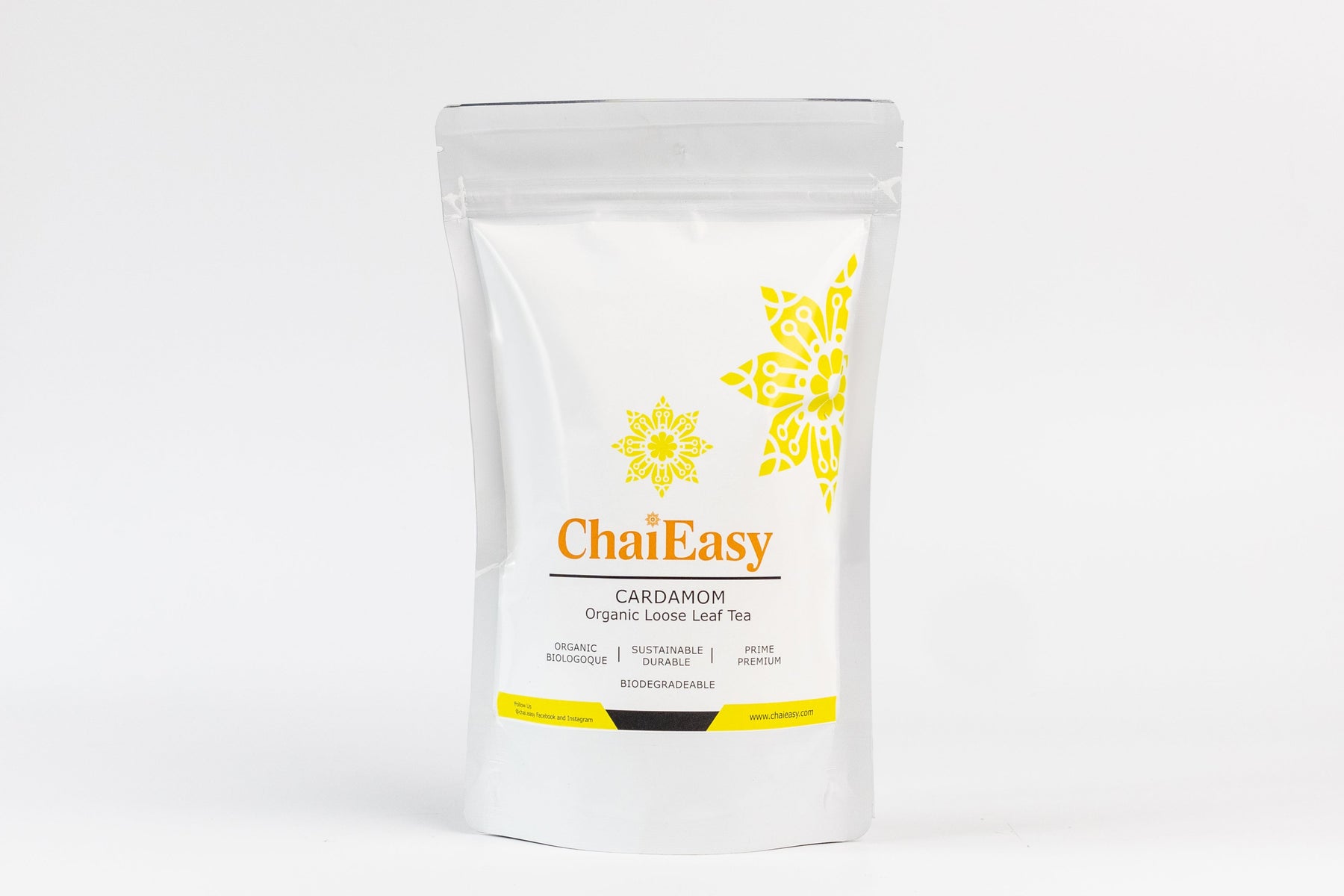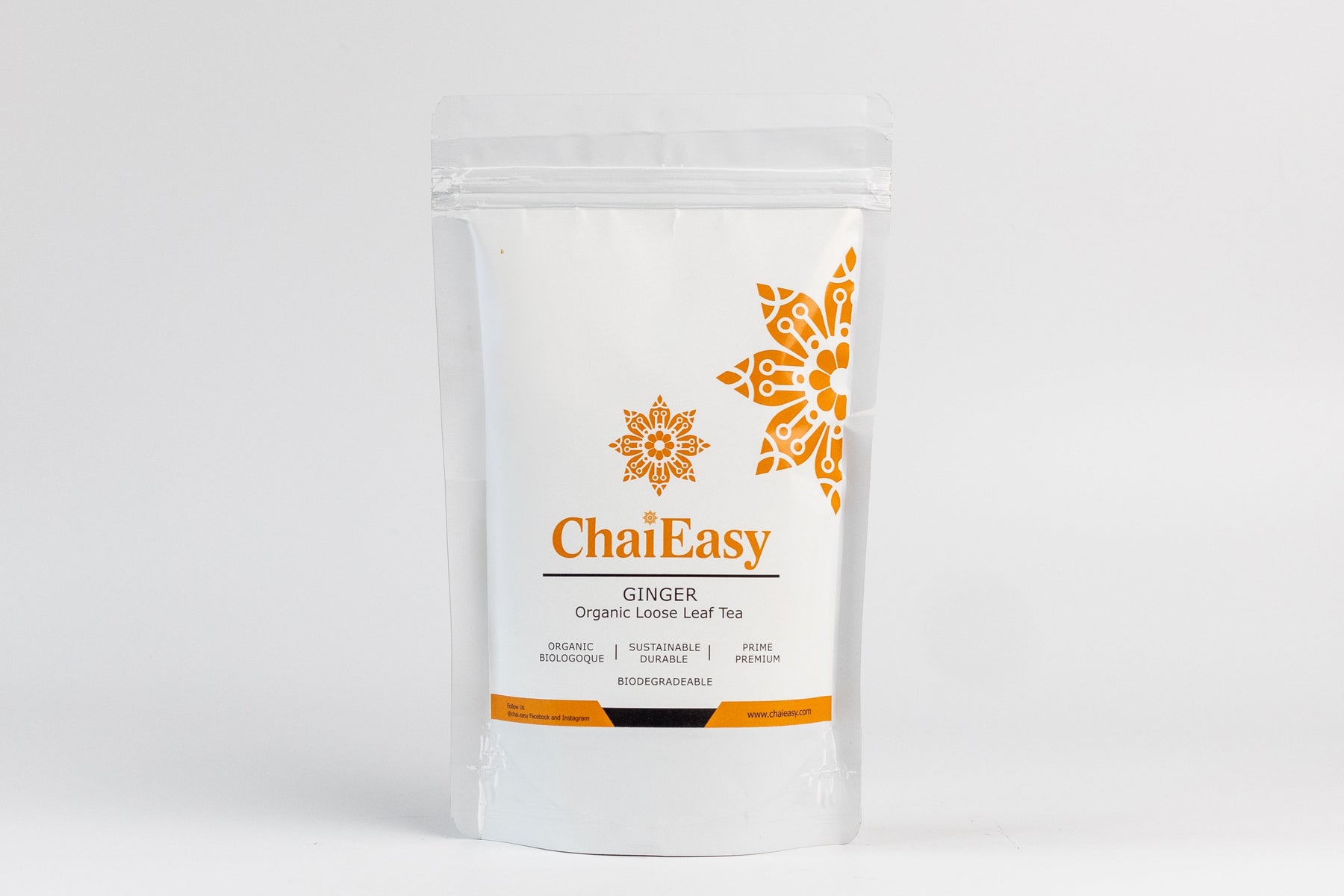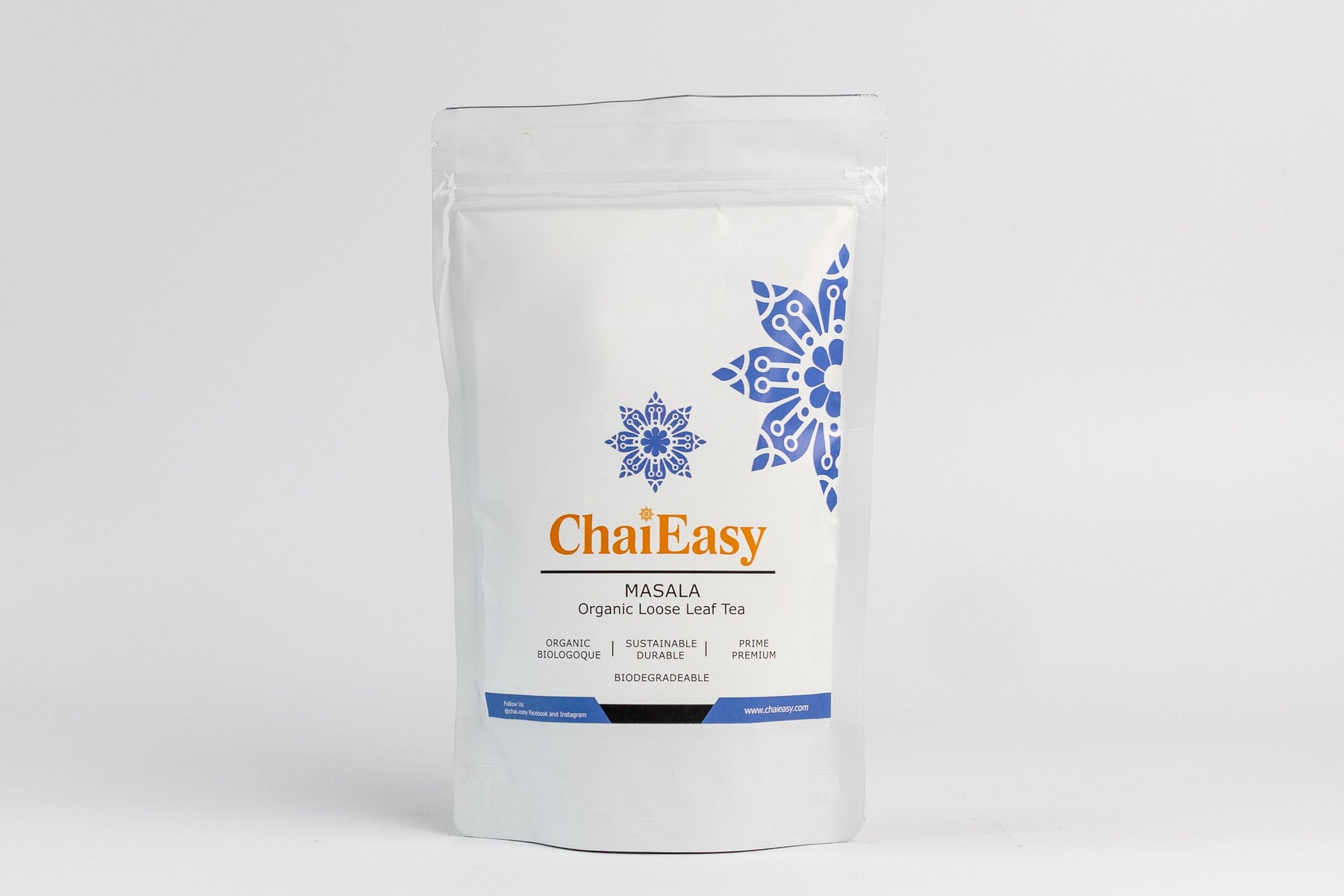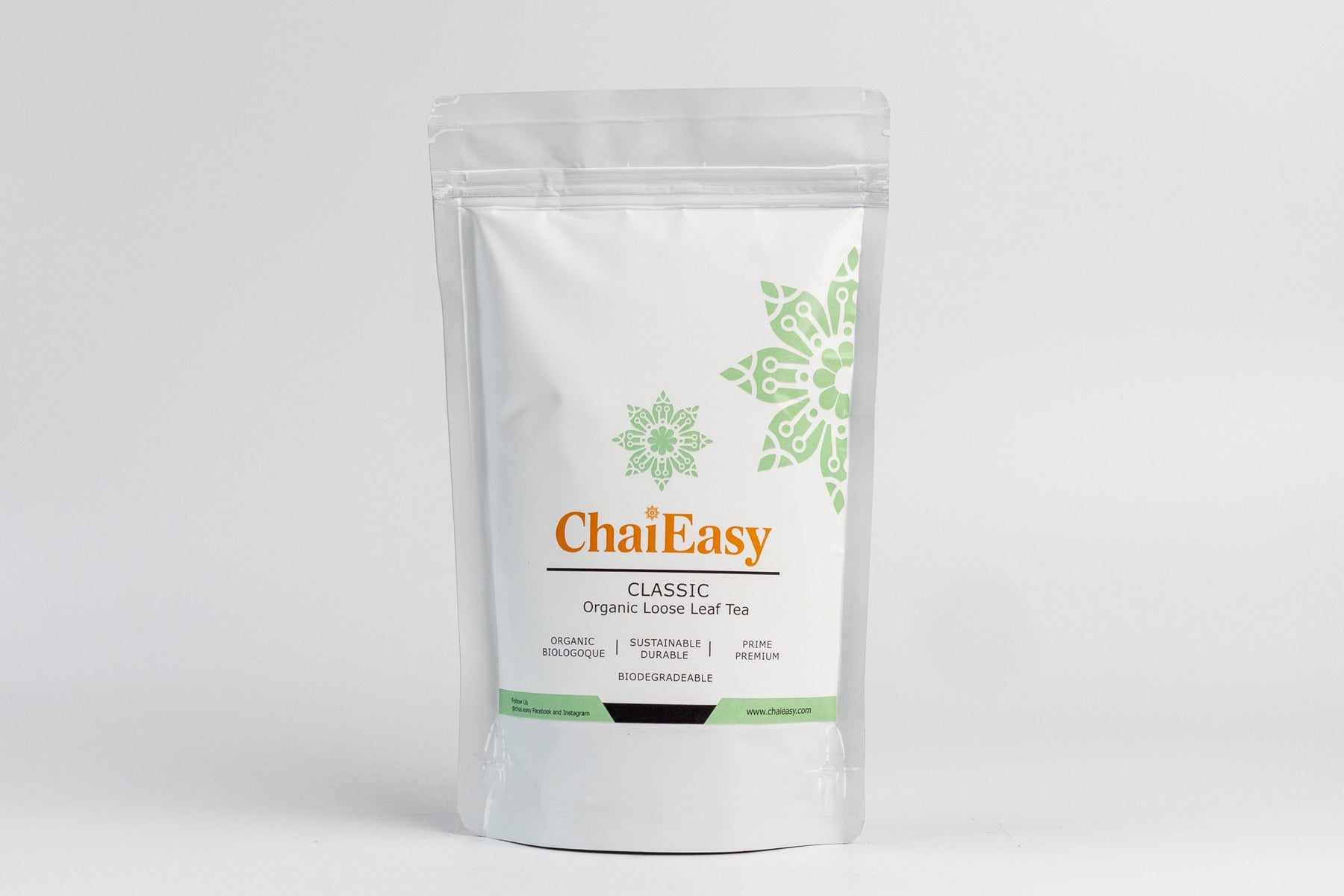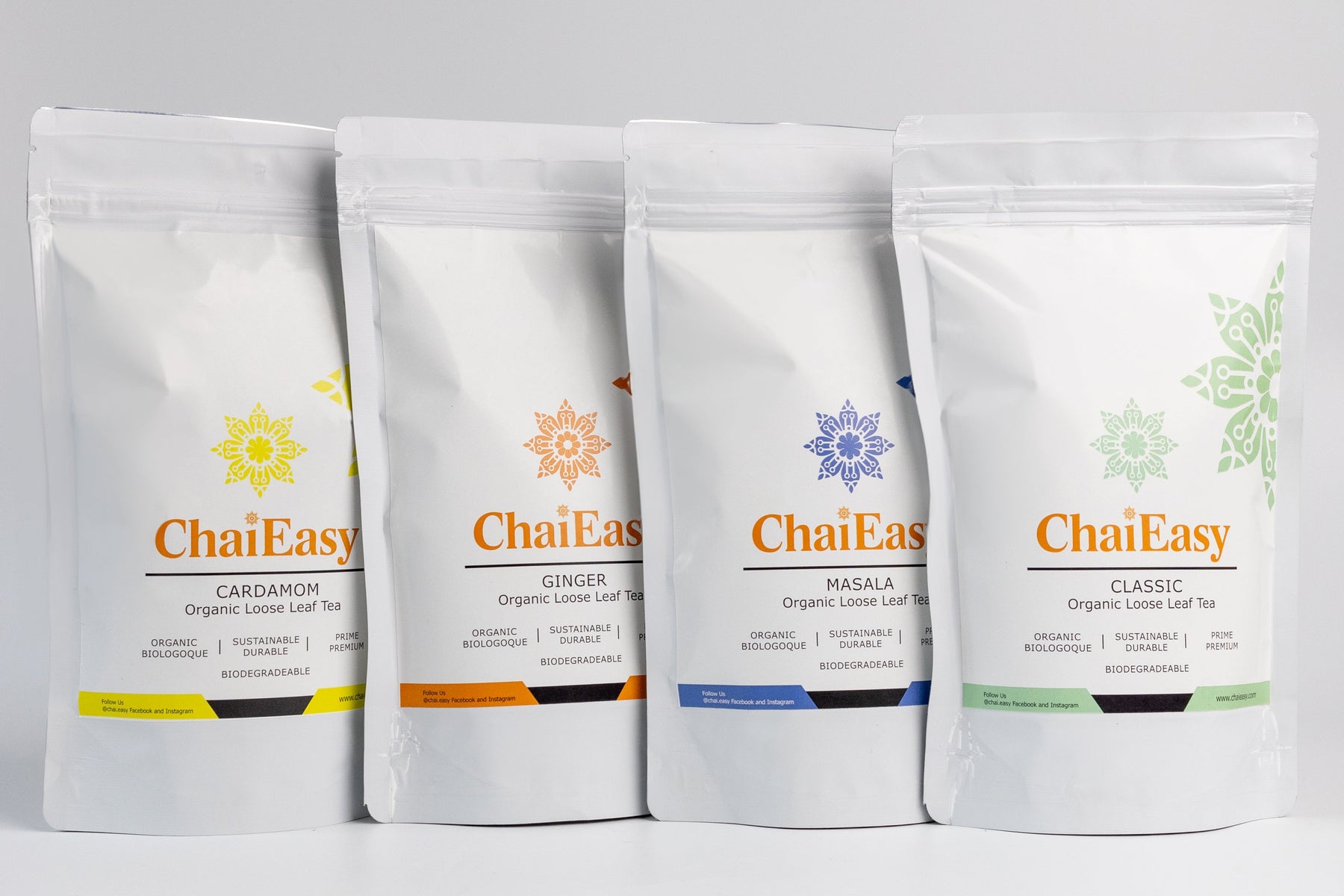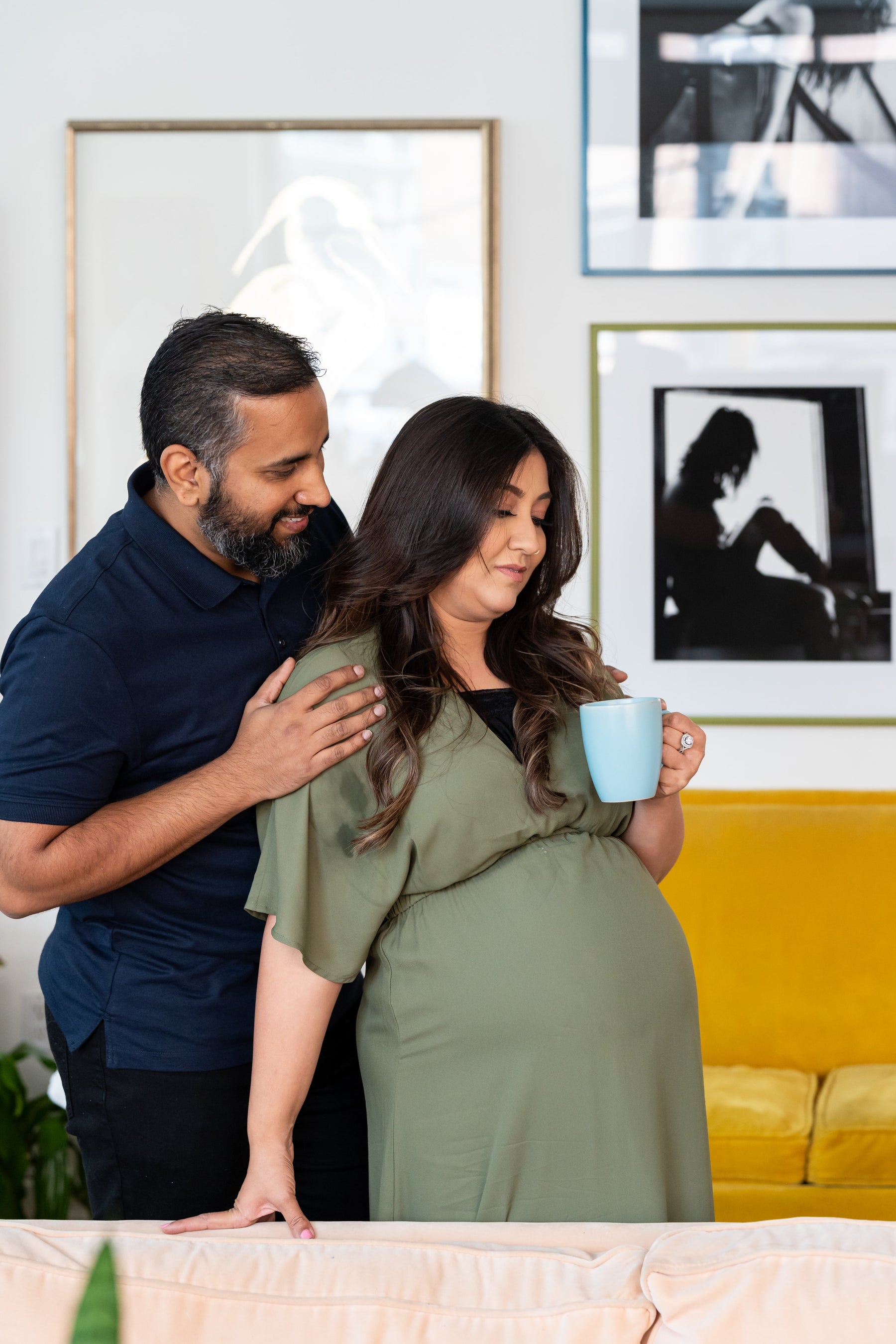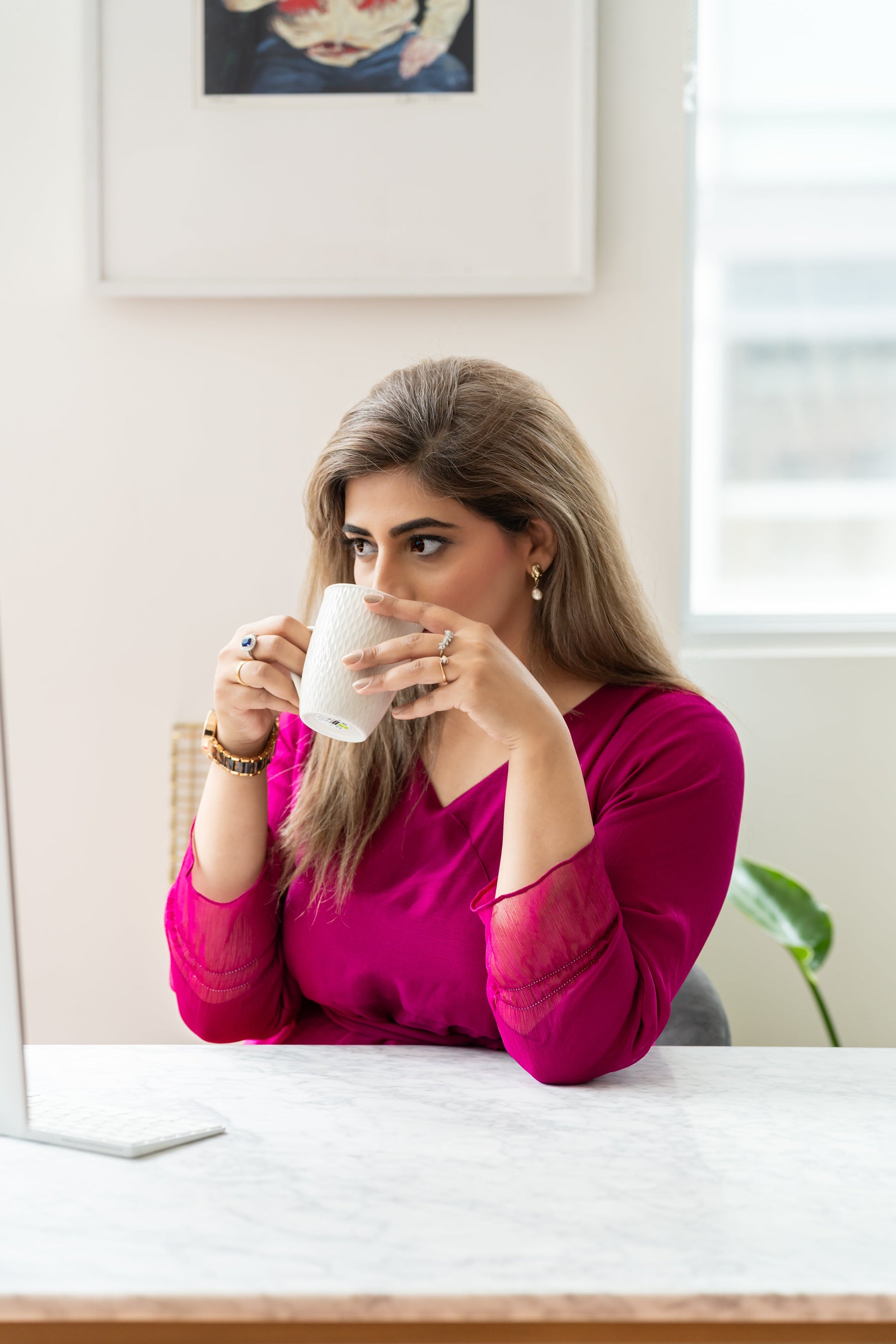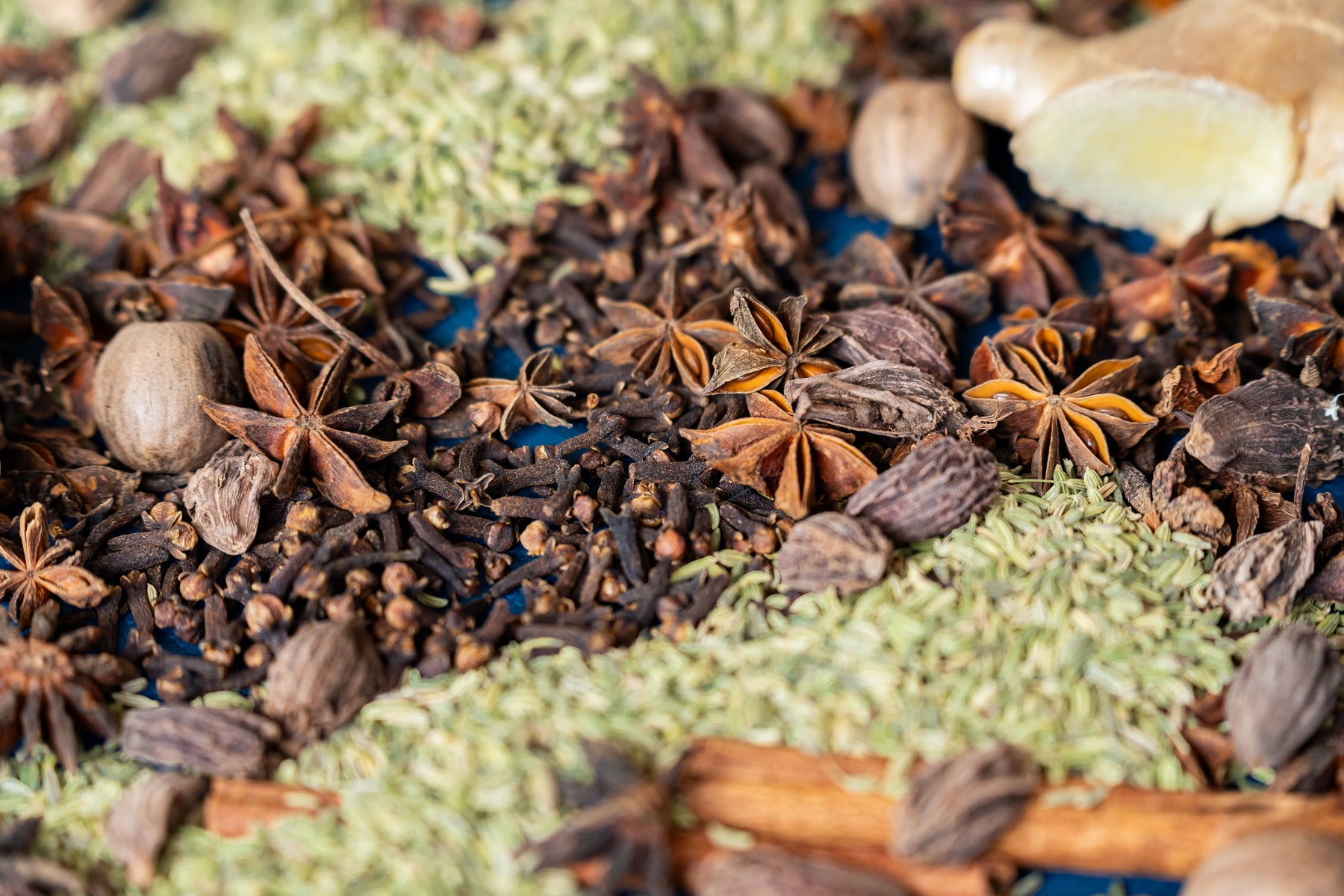 The Ultimate Chai Lover Gift Box (3 Pack)
Indulge in the Chai Lover's Dream with Our Ultimate Gift Box!

Experience the magic of India's bustling streets right in the comfort of your home with our Ultimate Chai Lover's Gift Box. Delight in three dynamic flavors - ginger, masala, and cardamom - each carefully crafted to transport your taste buds to the vibrant streets of India.

We've gone the extra mile to source the finest organic loose-leaf tea, handpicked from the lush hills of Assam. Our commitment to quality ensures that every sip encapsulates the rich heritage and tradition of authentic Indian chai.

As you savor each cup, close your eyes, and let the robust flavors whisk you away to that bustling street corner in India. Feel the warmth of the cherished first sip, where every cup is a journey, and every moment, a celebration.

Get ready to embark on a chai-tasting adventure that captures the heart and soul of India - right here, right now, in your own space. Order your Ultimate Chai Lover's Gift Box and elevate your chai experience to a whole new level.